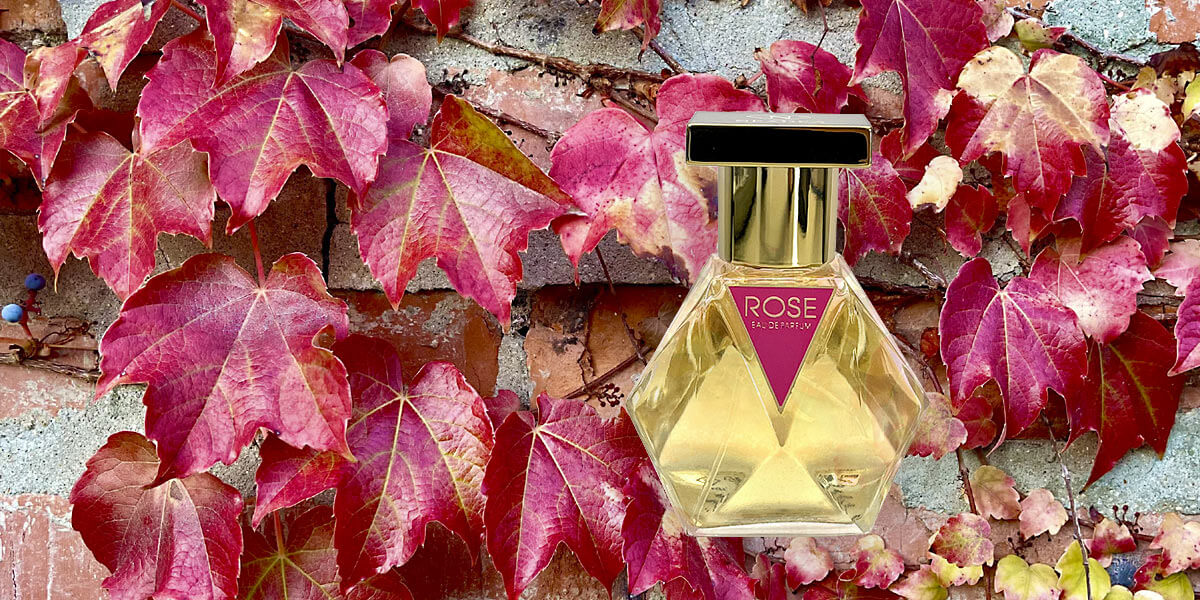 A rich-sensory journey between Craftsmanship and Creativity that draws inspiration from the poetic spirit of Classicism, its heritage and culture.

Explore

Experience

Enhance

Explore the emotional power of flowers, resins, seeds, plants expertly distilled and processed accordingly to the traditional perfumery techniques.

Experience the magic alchemy of essences in the ´Art of perfume making´ trough complex and captivating compositions in high concentration perfume oil.

Enhance your chance with inspiring fragrances of breathtaking allure and vitality.
NEWS AND EVENTS